ELEGANCE, REVERIES AND MAGIC:
MAKING YOUR ITALIAN WEDDING UNIQUE IS THE LEADING AIM OF MY JOB
My name is Simona Imparato and my passion is planning the perfect Italian wedding for my international newlyweds, taking care of the smallest but important details. From the perspective of a wedding planner, every ceremony is a way to tell a love story. Creativity must intertwine with precision, in order to plan something perfectly organized. Fortunately, both ways of thinking belong to me, thanks to my academic background as a lawyer, besides my passion and profession as an event organizer. And it's for the authenticity and the trustwothiness of my job as a wedding planner that more and more couples pick me for the direction of their perfect Italian wedding.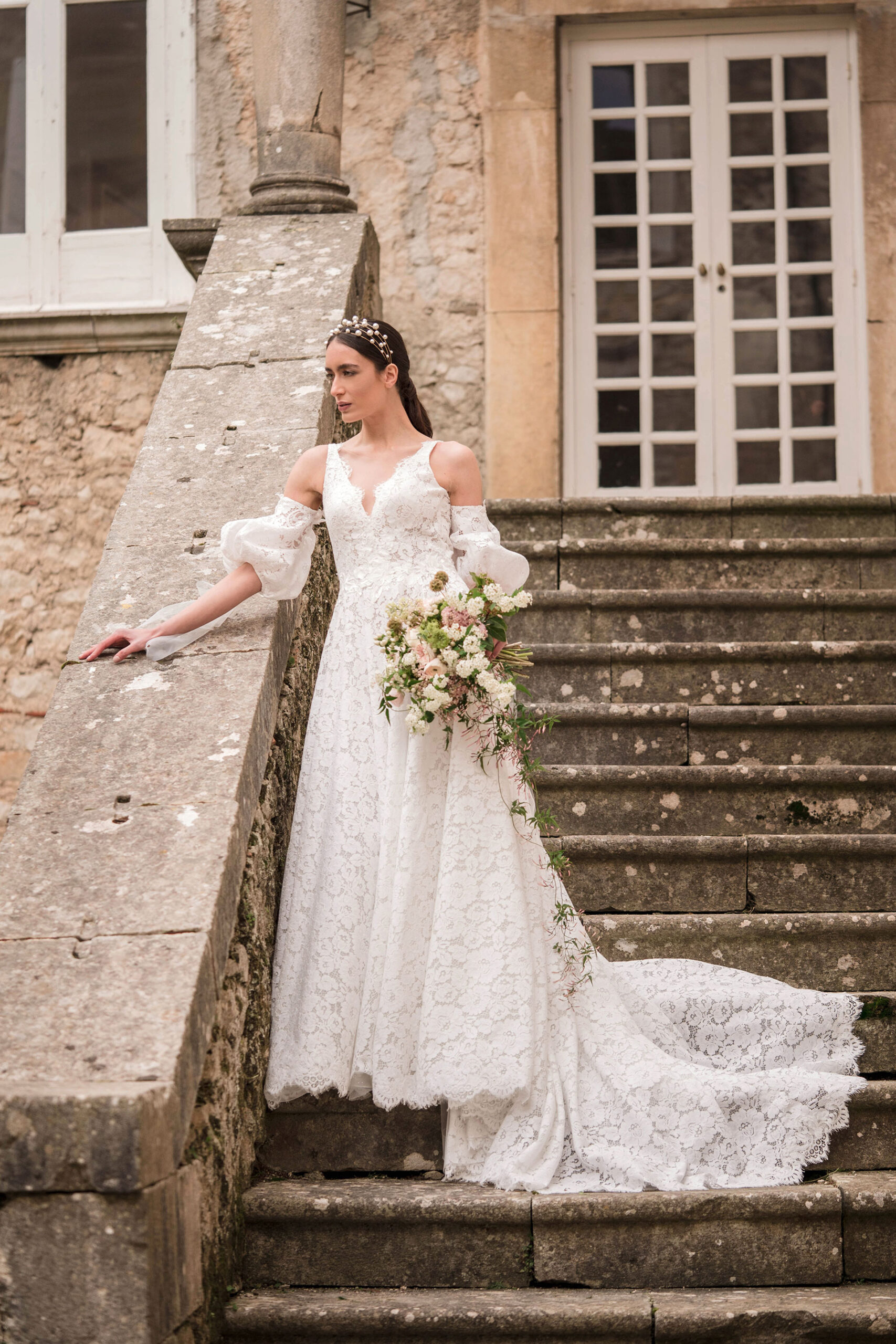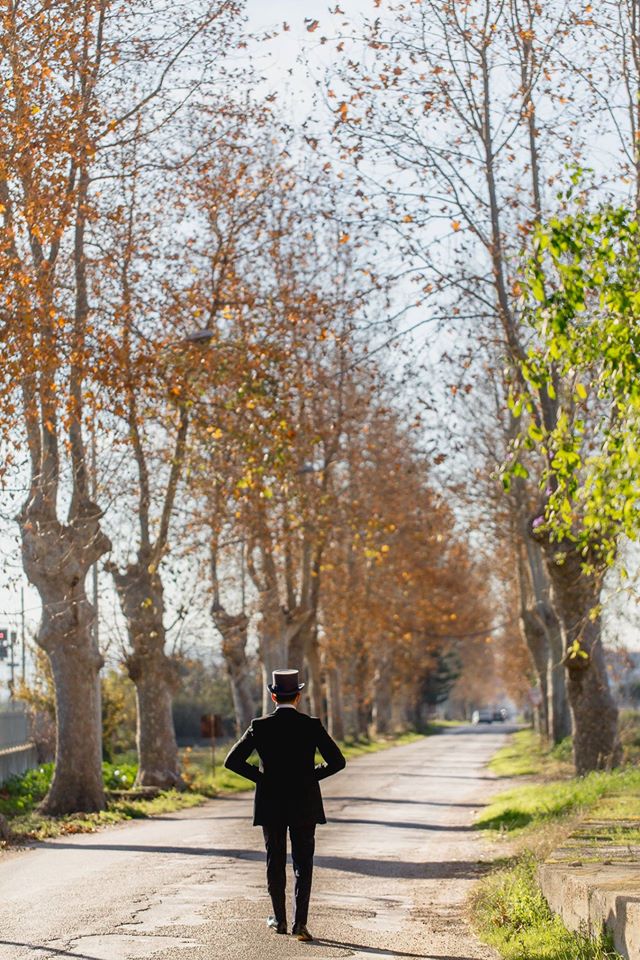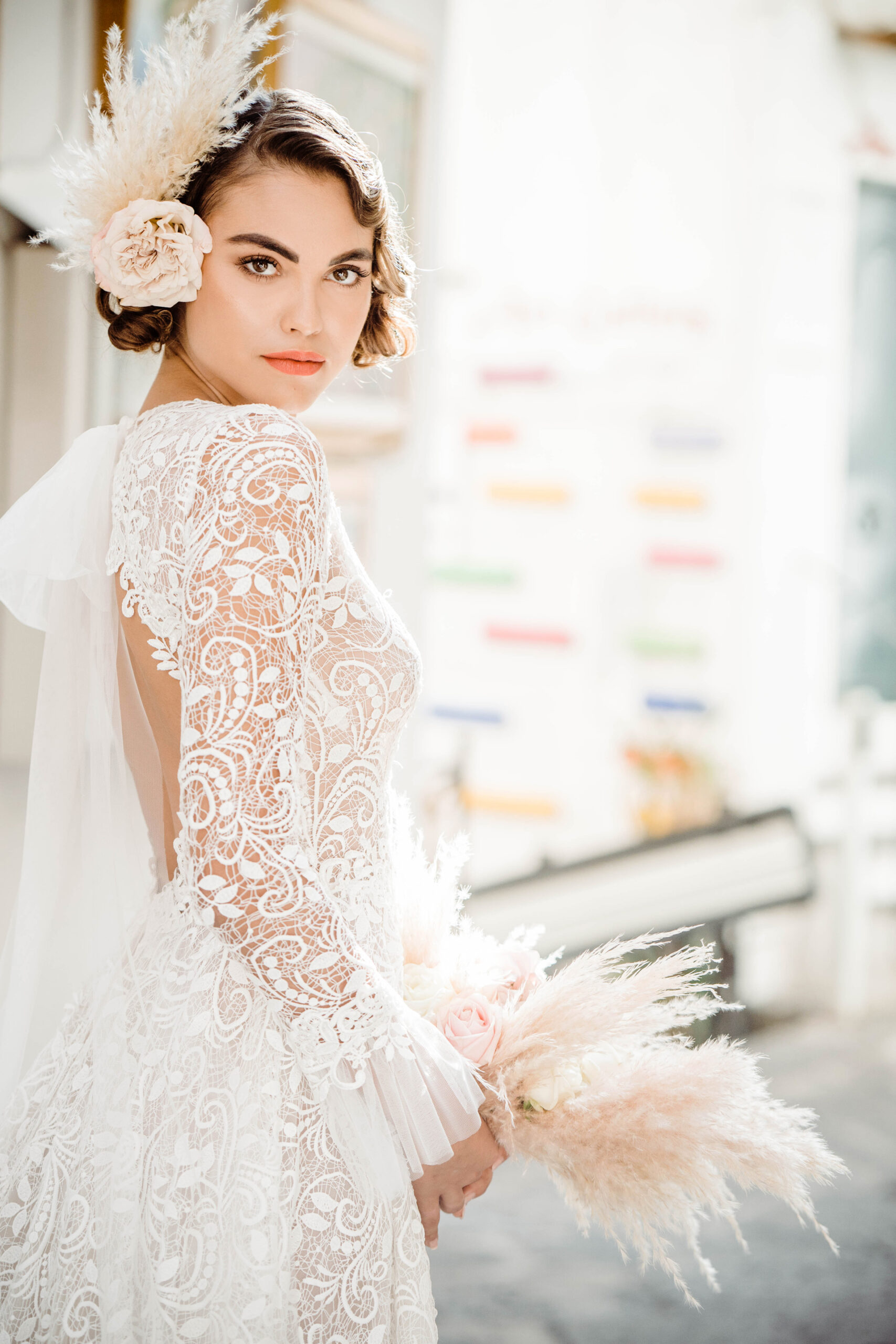 My experience in the field of events begins at the AWP in Milan (Association of Wedding Planners), where I could attend a comprehensive and well structured course. This brought me even closer to the world of wedding, giving me the chance to learn directly from the biggest Italian experts in the field. Continuous training is the daily bread of my days: in order to be a wedding and event Planner that is good enough for the dreams of my Italian and international clients, I must be constantly updated with the trends in the areas of fashion, design, cuisine, etiquette and everything that leads to a flawless and well organized event.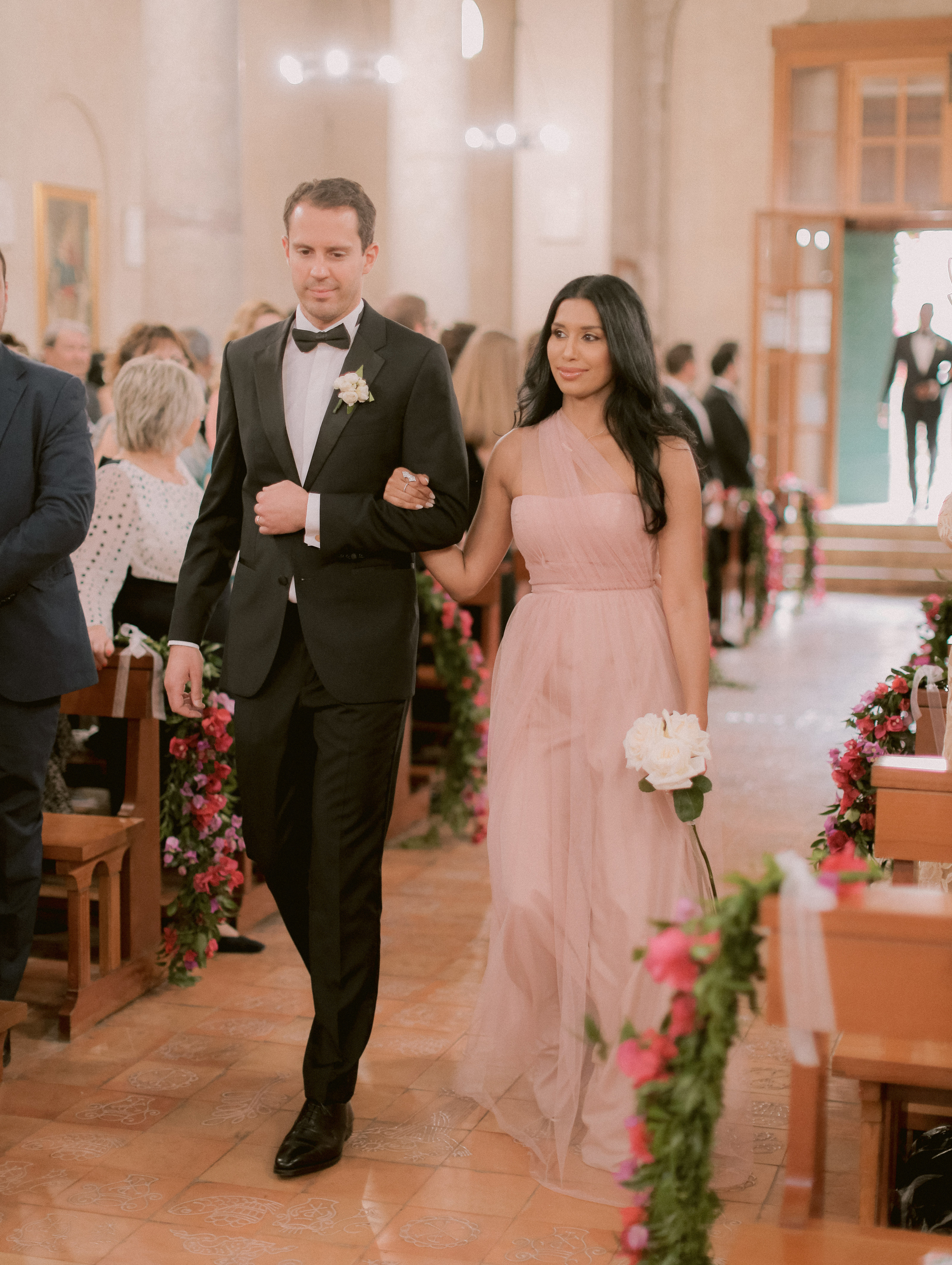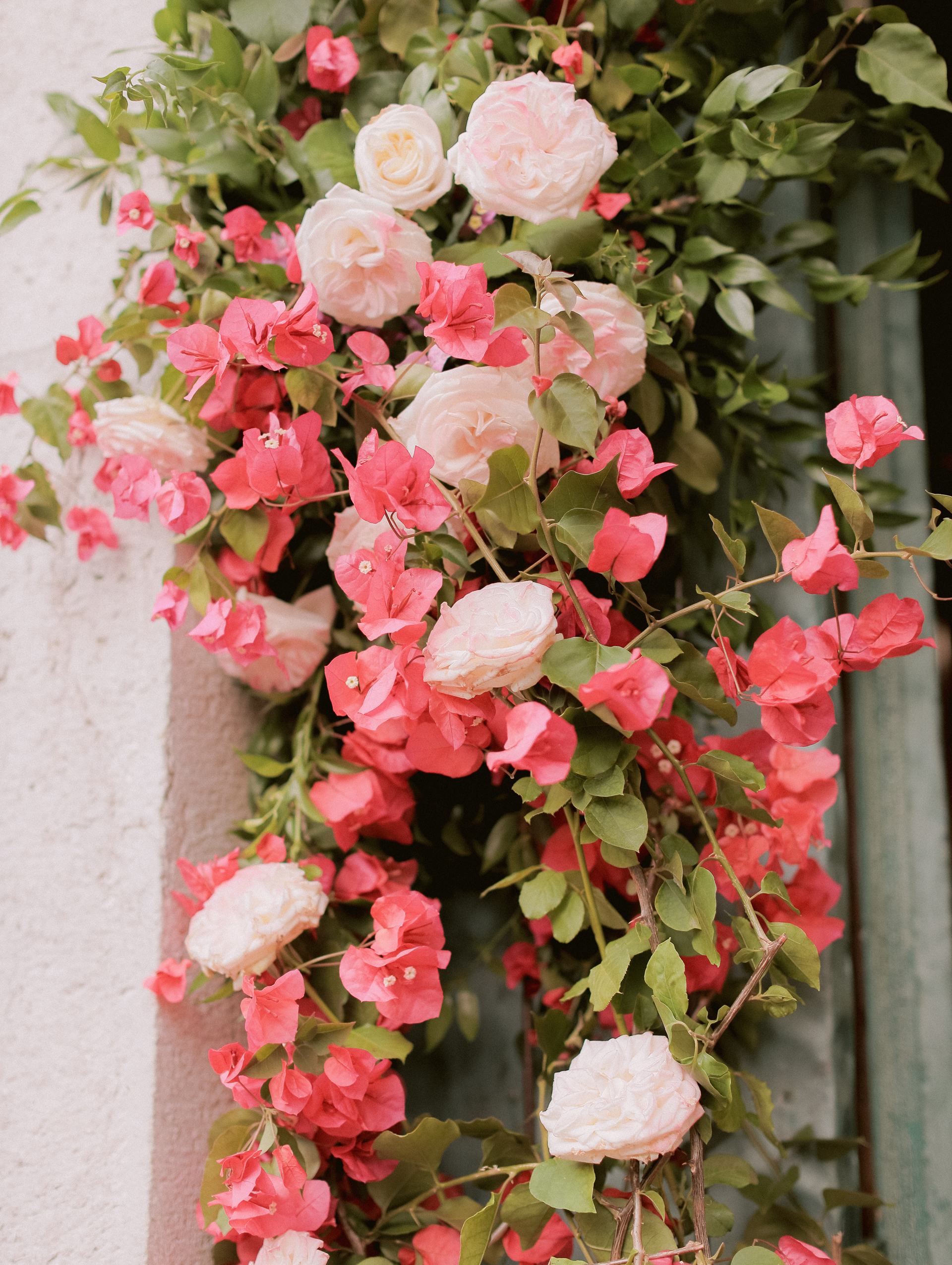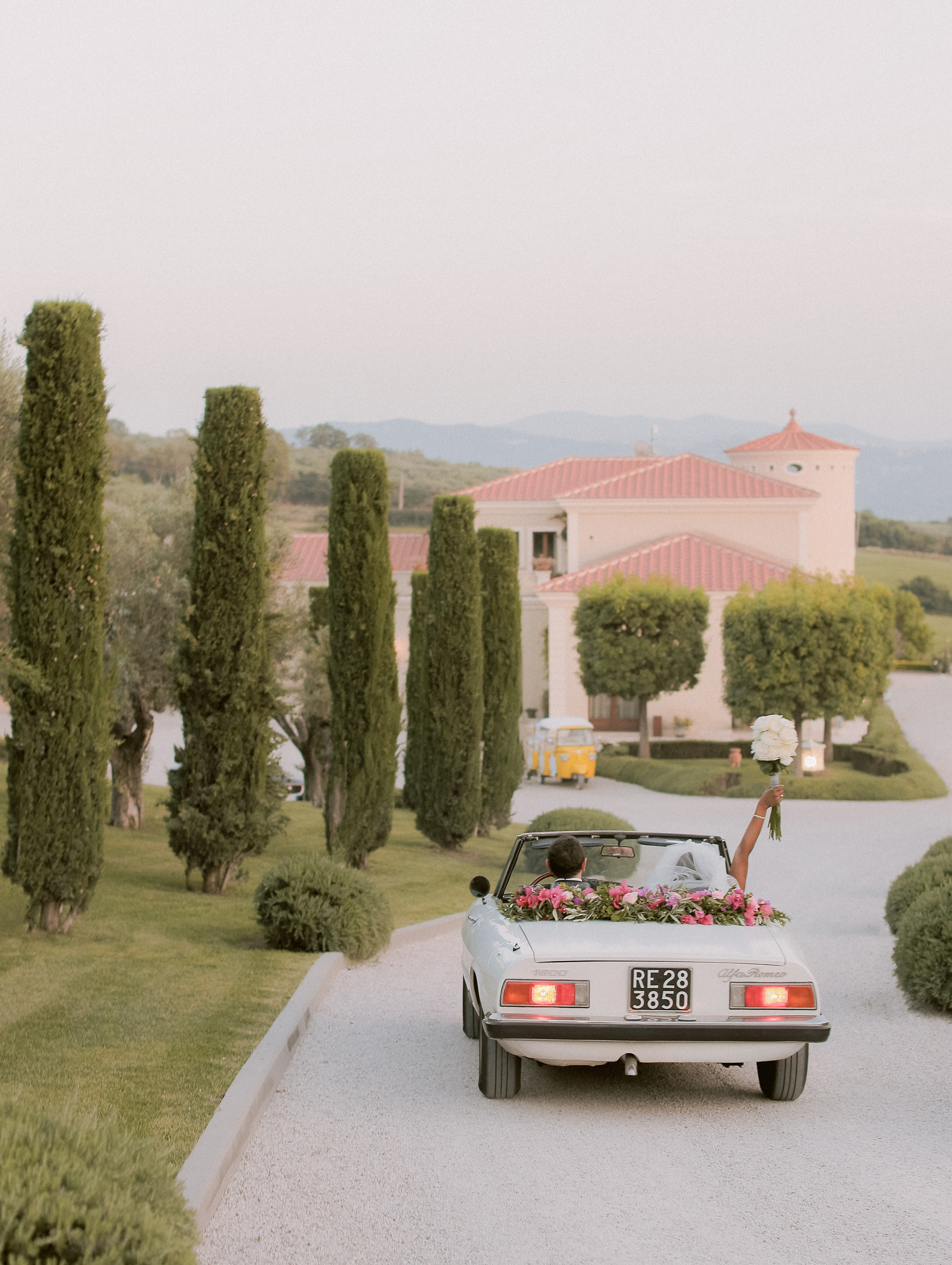 Coupled with my passion for planning events, there's my love for music and experience as a singer. That's why the newlyweds regard me as the perfect advisor for the music aspect of their wedding too.
Creating the perfect scenography for an Italian wedding is something I've also learned from my experience in the theater: since 2008, I'm active in the organization of shows and events whose aim is to promote the local culture and to rediscover the ancient traditions of Southern Italy.
Of course, as a wedding and event planner, my job would be incomplete if it weren't for my talented collaborators and excellent suppliers. I'm lucky to work with a team of passionate people that consider constant training the biggest source of energy and enthusiasm. This fortunately happens in all of the fields involved when a complete event must be put together.
Our mission is to make the most romantic day of your life truly unforgettable. For your wedding day, we're waiting for you here in Italy, the land of romance!