Planning a wedding is not easy. More and more often the bride and groom decide to rely on a wedding planner to be supported in the management of all wedding preparations: from the choice of location, to that of the dress, until the creation of wedding invitations and floral arrangements more suitable. A wedding expert can guide you in the most difficult decisions and organize a ceremony that is tailored to your needs, following the style that you prefer. When you choose a foreign country to get married the need for a wedding planner is even more concrete. Having an Italian wedding planner to organize a wedding in Italy is essential to better understand the spirit of the place and have a guide in discovering the most beautiful places and the best suppliers for all the services you need to organize the event.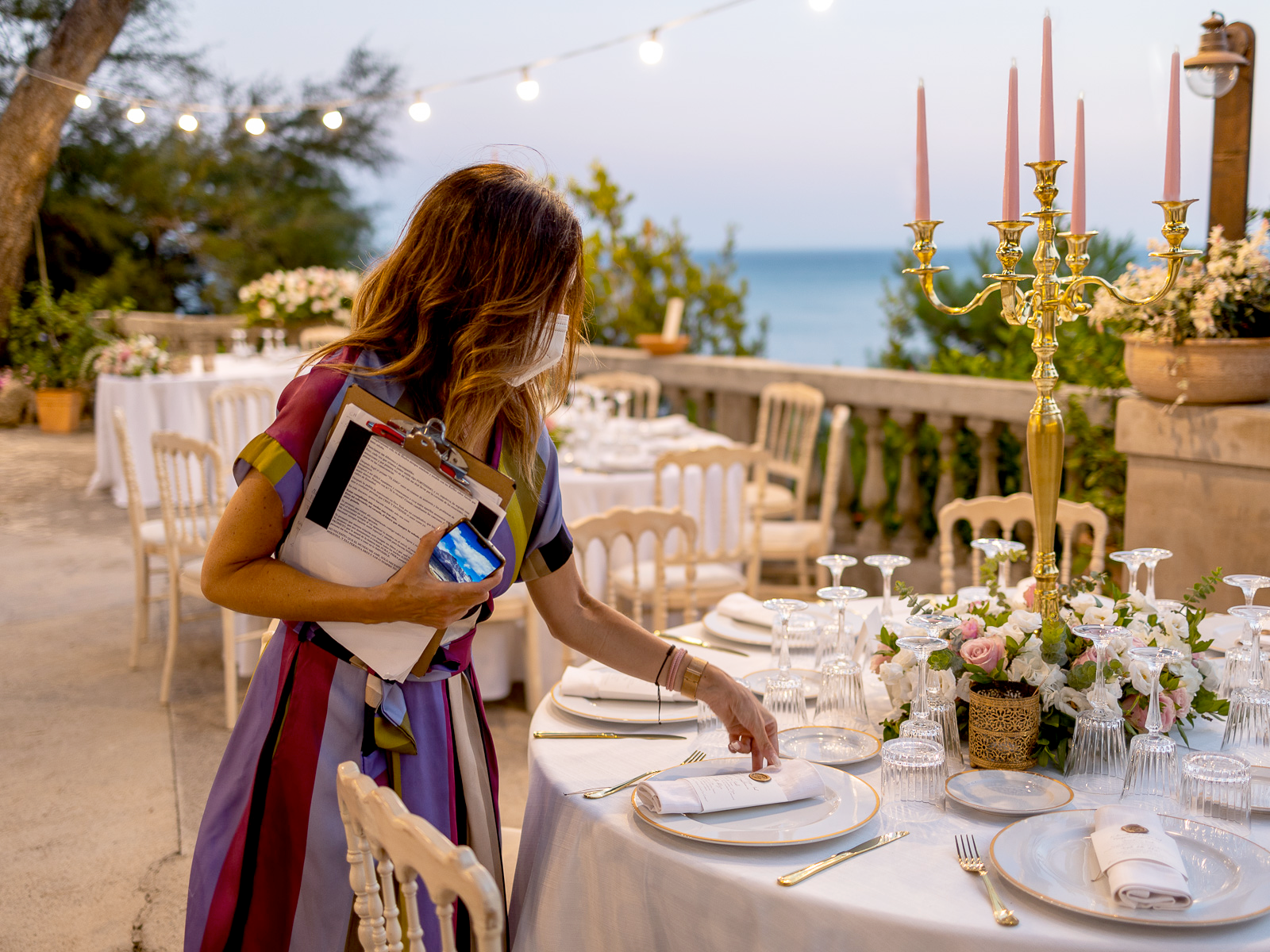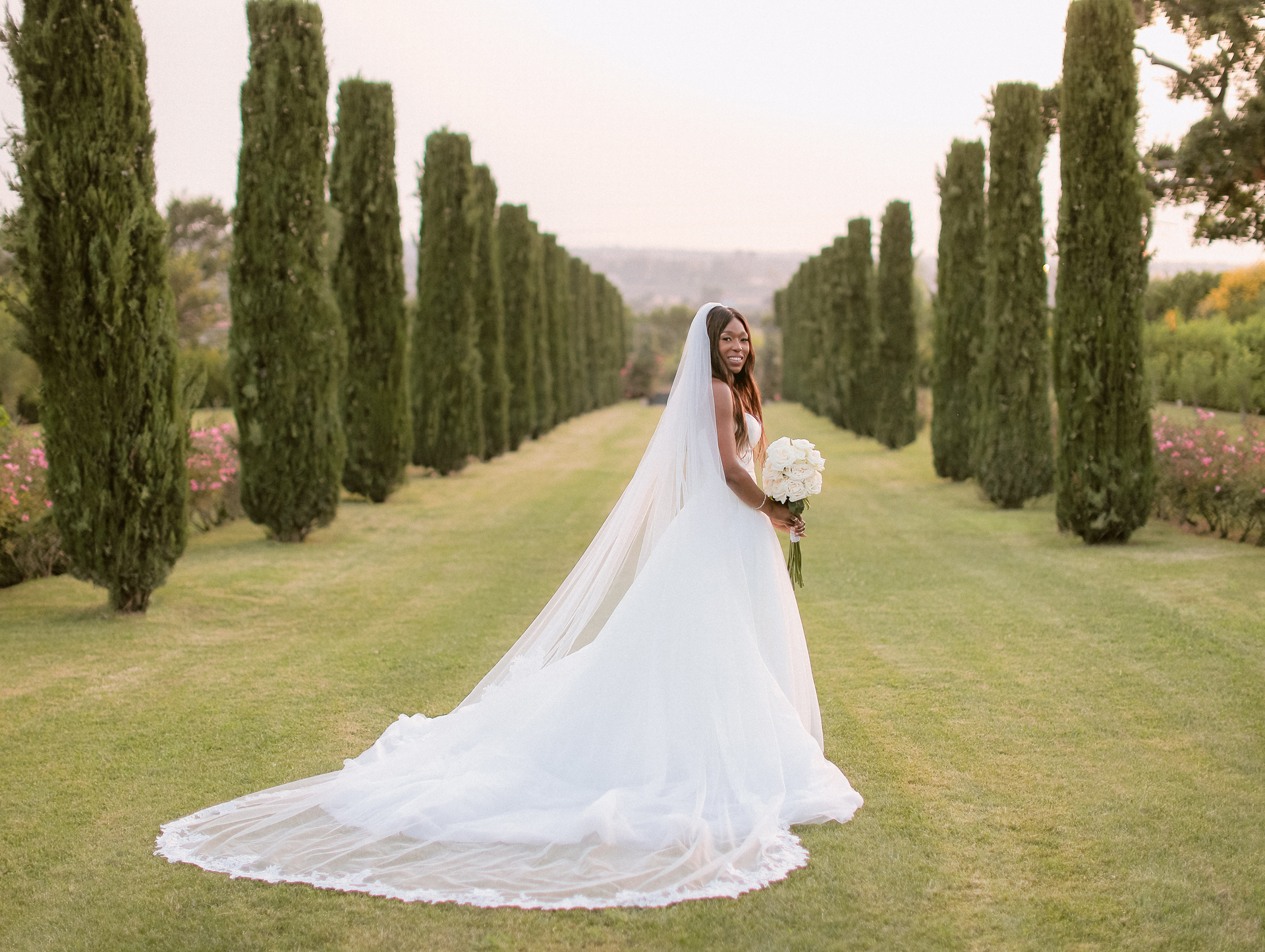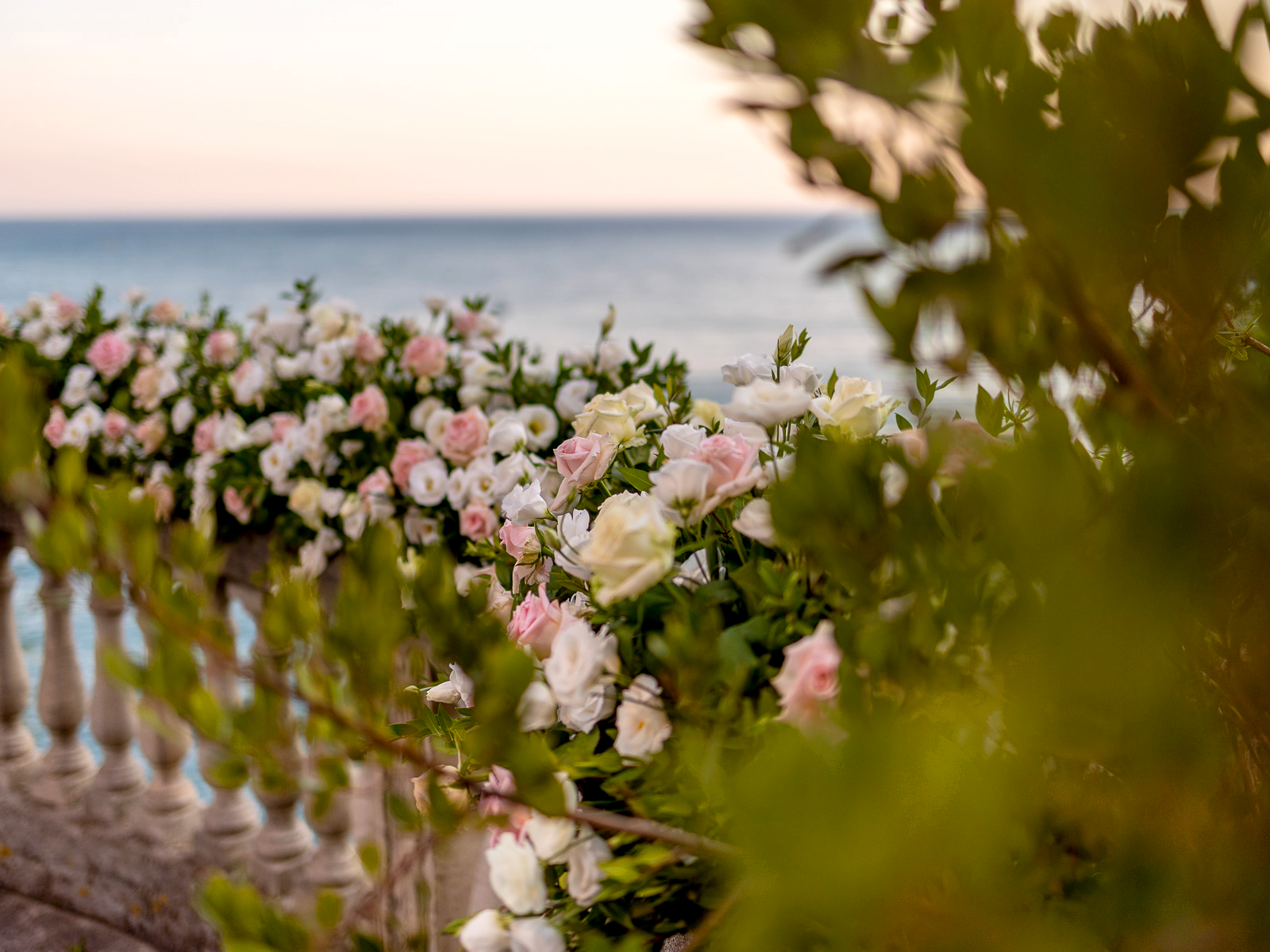 My wedding team and I will be able to guide you through the most complex choices, proposing the most original and fashionable solutions and making your wedding ceremony unique from the ceremony to the wedding cake.
All my brides and grooms know that the main goal of my work is to ensure them the Italian wedding they dreamed of, not neglecting any detail and planning a unique experience for the bride and groom and for all those who want to share with them the most romantic day of their lives.