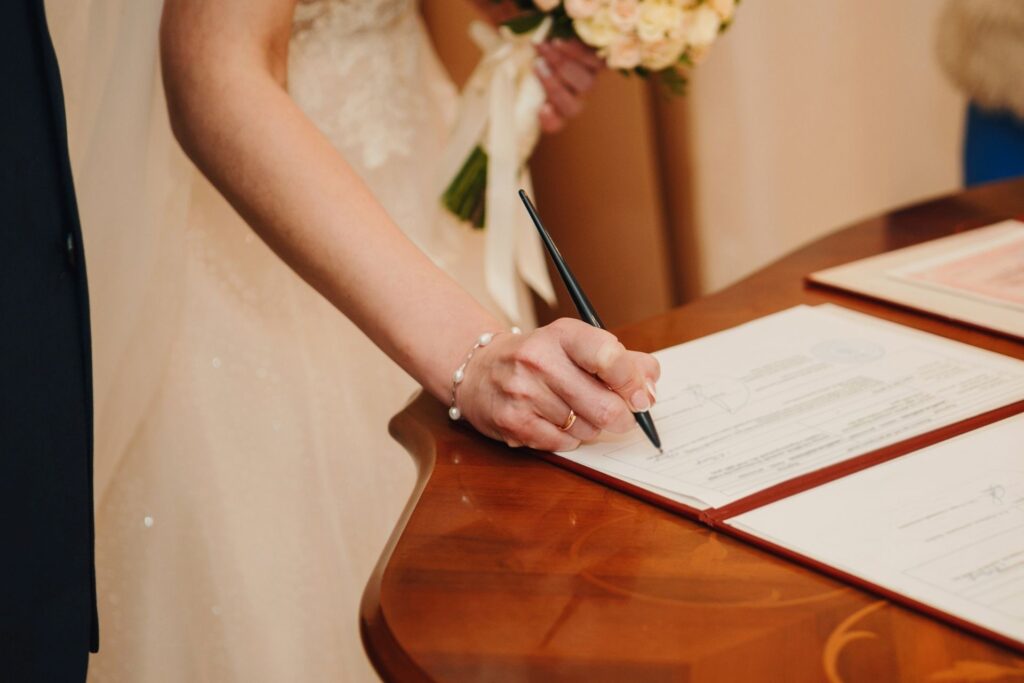 civil & religious procedures
Civil and religious procedures: dealing with the documents for your wedding day in Italy is not going to worry you. With precision and accuracy, I will take care of everything you need for your civil ceremony and religious rite.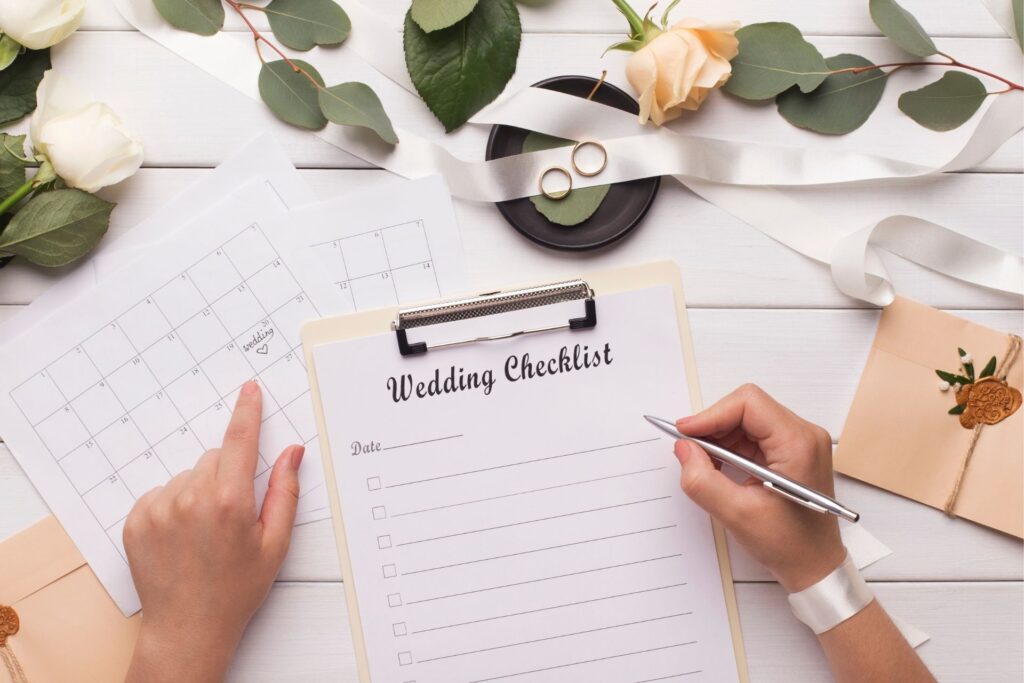 Budget planning
Every dream that turns into reality has a solid project behind it, and such a project has a well-defined budget to meet. I'll keep track of every item of expenditure, but always keeping in mind all your preferences and needs.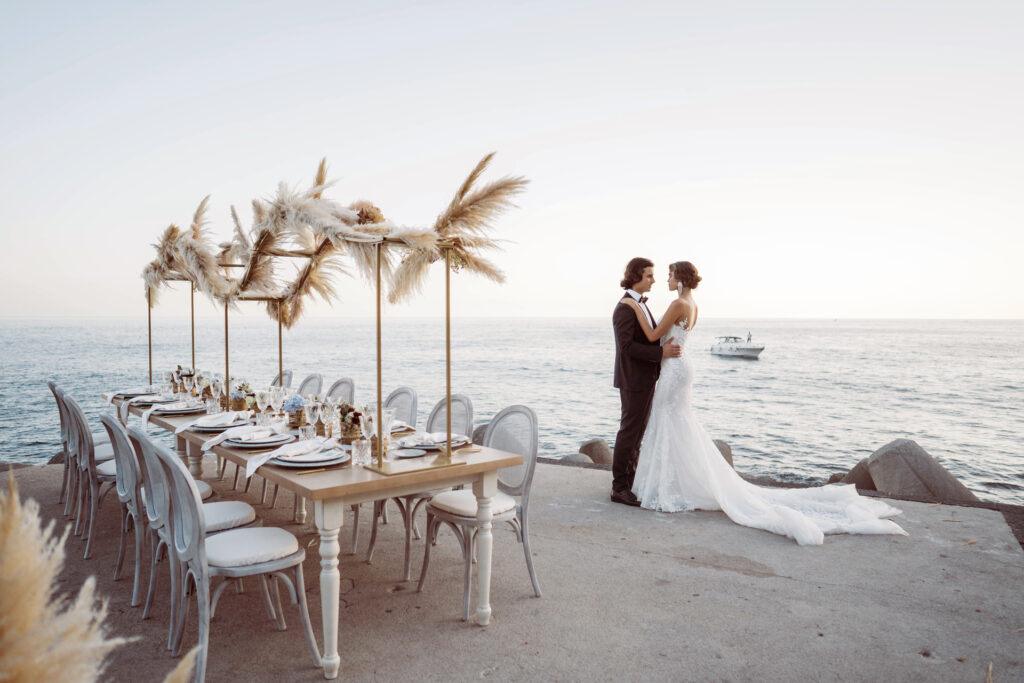 LOCATION scouting
The scenic background for your romantic dream is undoubtedly among the most complex and crucial choices. But keep calm: I'll suggest to you the most fascinating locations for wedding feast and cerimony, depending on the season of the year: castles, villas, gardens, restaurants and anything might suit your needs. No matter the style you'll choose for the most sentimental day of your life, my suggestions for the perfect venues will amaze you!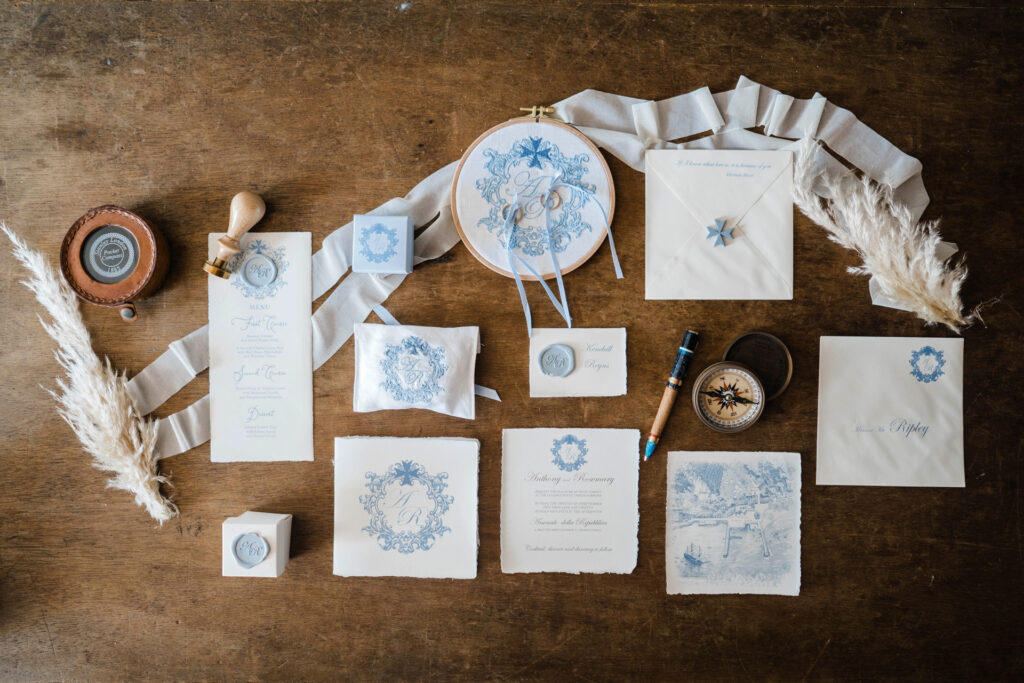 graphic CONCEPT & design
Everything begins from the theme of your love story that, from a general idea, turns into a concrete project. That's the starting point for every piece of graphic design, including invitations, church wedding booklets, tableau mariage, restaurant menus, thank-you cards, packaging for wedding favours, and more. Your Italian wedding will take form in every detail, even on paper, thanks to the craftmanship of artists and artisans the will use their hands and hearts for you.
More services