Italy is the most romantic country in the world! Every landscape, every ancient village, every coastline can be the ideal place to celebrate a unique and unforgettable wedding.
Southern Italy, then, is a rare pearl, whose beauty enchants the whole world. For this reason hundreds of foreign couples decide to get married here, in the land of sun, sea and love.
Campania is one of the oldest destinations for weddings of lovers from all over the world. The Amalfi Coast in particular, with its beautiful villages, its terraces of lemons and its natural and architectural beauty, takes your breath away with its beautiful Amalfi, Sorrento, Positano, Atrani. But also the Cilento Coast with Paestum and its suggestive temples, but also the other town kissed by the crystal clear sea, including Santa Maria di Castellabate, makes you fall in love. Then Naples with its majestic Vesuvius and the Neapolitan charm enchants the whole world.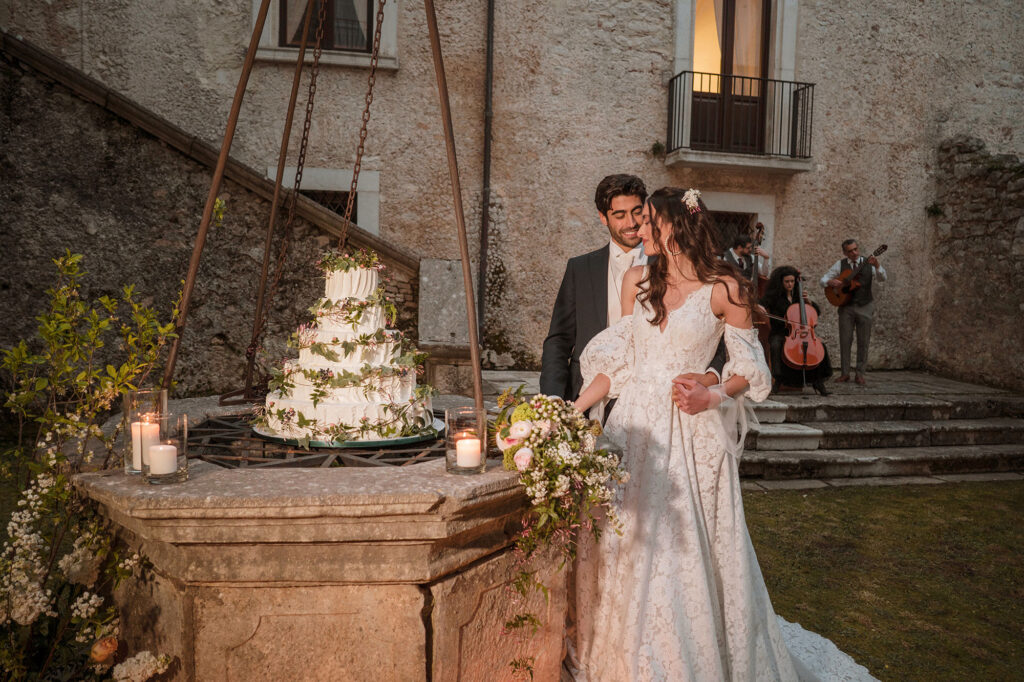 Then you will love Puglia, with its infinite natural beauty, artistic contamination, centuries-old traditions that continue to be carried on by the locals. You can experience a fairytale wedding in perfect Italian style in a farmhouse, tasting excellent wine and quality food or in a beautiful location near the sea.
My team of wedding professionals and I will make you discover the most beautiful locations in which to celebrate your perfect Italian wedding, bringing with you all the guests you want. Choosing an Italian wedding planner with decades of experience in the field will be essential to organize the perfect wedding in our peninsula. We will take care of every detail of the wedding and the trip and we will give you a unique experience, to keep in the album of memories.