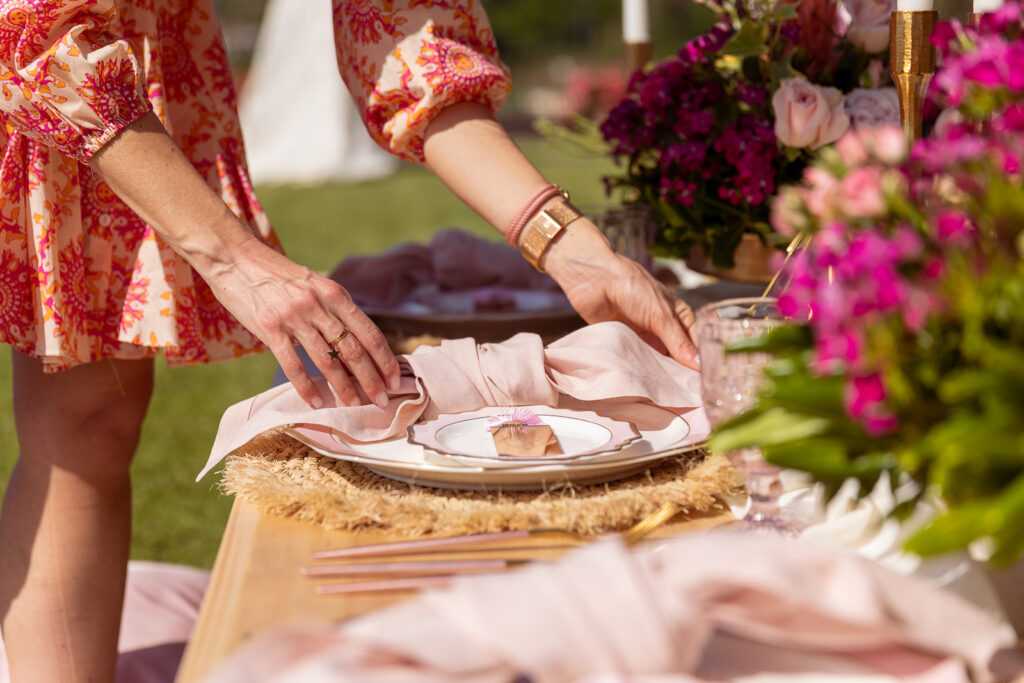 Event preparation and direction
every wedding day is a vortex of emotions, and you'll be overwhelmed by the love and excitement of the ones who are there to share that special day with you. But I'll be there too, directing everything from behind the scenes, so that you won't have to care about anything besides smiling, having fun and enjoying the moment.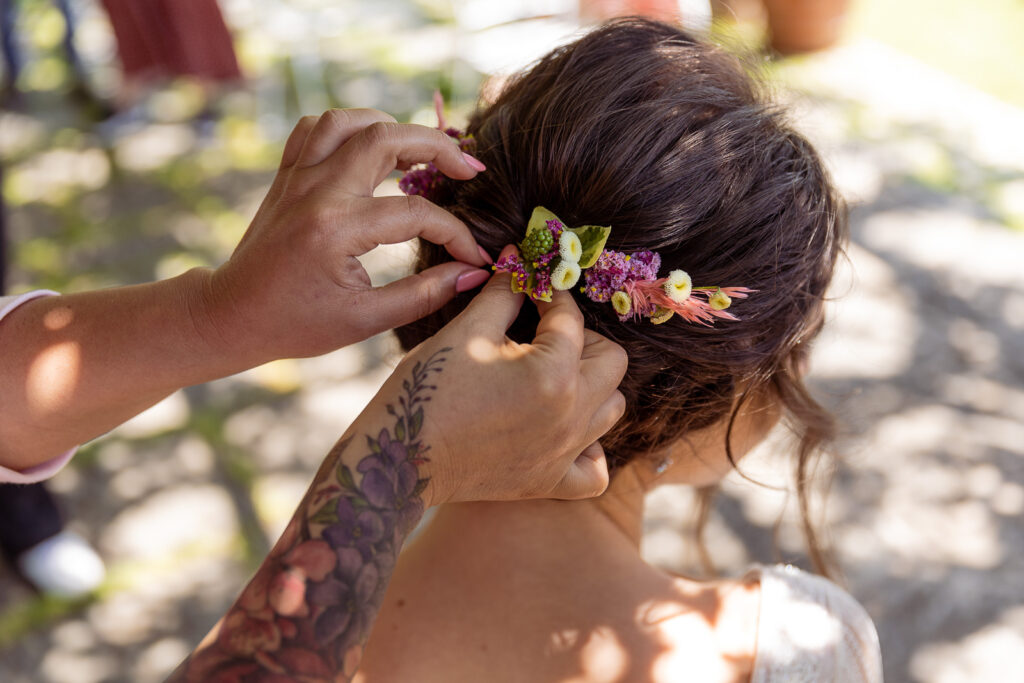 make up and hair style
Make up artist and hair stylist for the bride and for the wedding parade: a flawless makeup and hairstyle are undoubtedly crucial in a wedding day. All the emotions the bride feels must shine through her eyes and the brightness of her face. The make-up artists and hair stylists of my team will choose the right makeup and the most appropriate hairstyle for you. Not only the bride, but even the groom will get his attentions!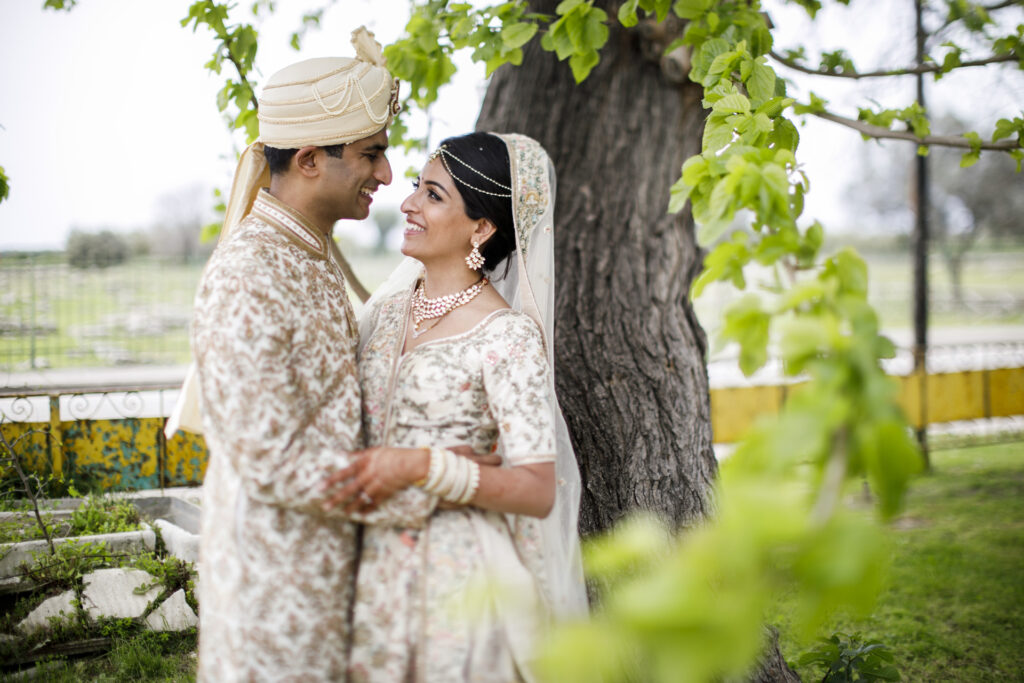 HONEYMOON
Every wedding day is a vortex of emotions, and you'll be Honeymoon: an exclusive Italian place or a typical and old Italian town? I'll work it out for you! I will organize lovely days for your dream, showing you breathtaking tours at the discovery of our beautiful Italy. A journey you will keep inside your heart forever!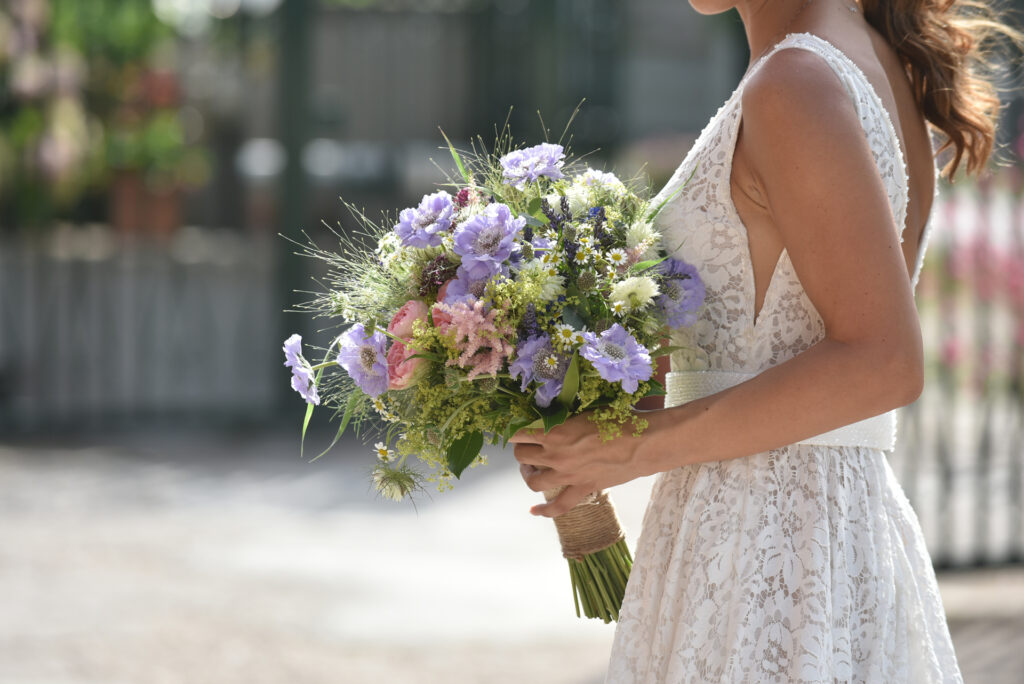 aSK FOR MORE INFORMATION about the planning of your drem wedding in italy
More services